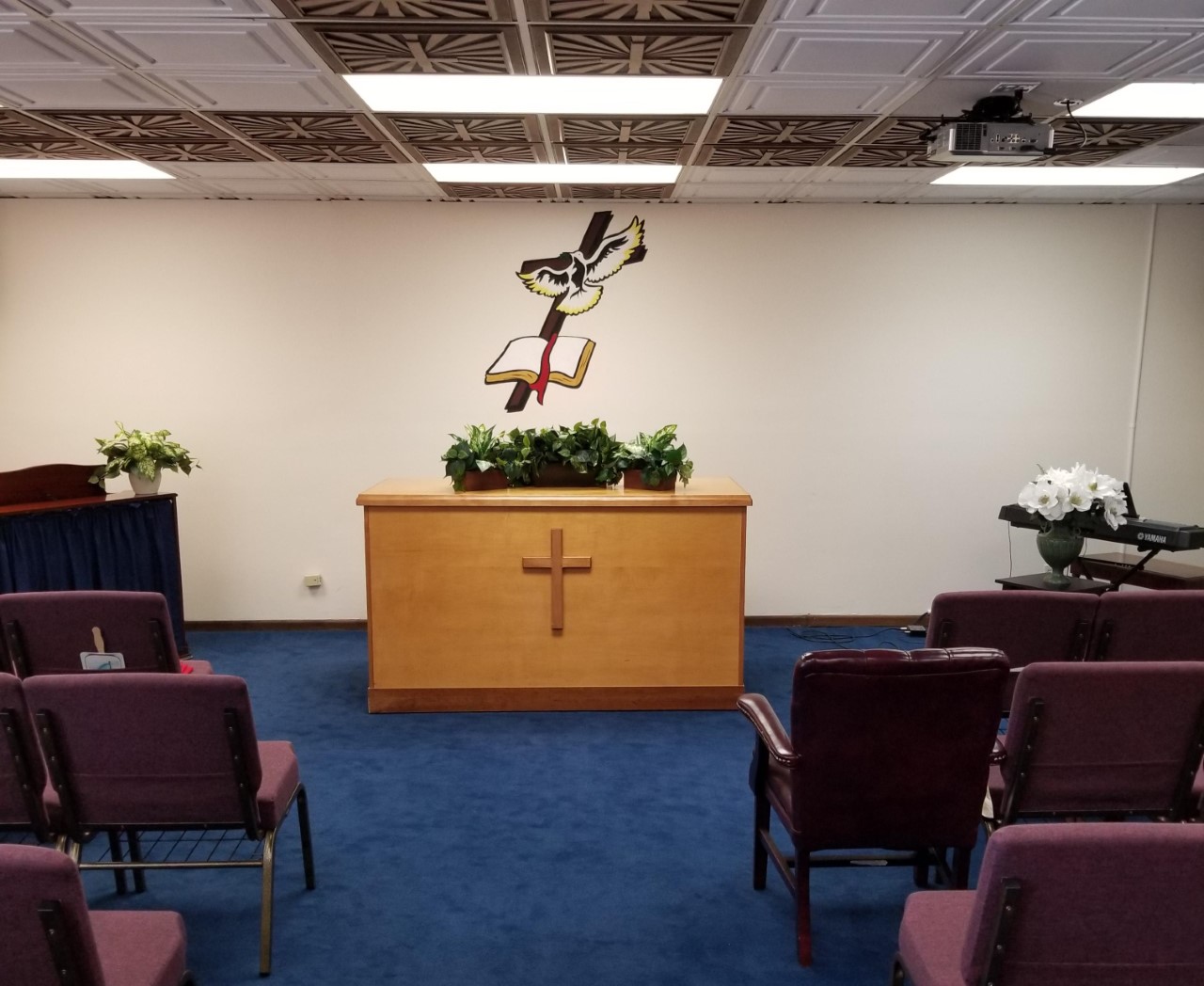 "Not forsaking the assembling of ourselves together, as the manner of some is; but exhorting one another; and so much the more, as ye see the day approaching."
Hebrews 10:25
Healing Ministry:
Administering healing to the Body, Soul and Spirit of individuals who are seeking rest from addictions, illness, and dysfunctions through the power of prayer, teaching, and fostering.
Helping Hands of Israel:
Helping organizations in Israel through financial contributions, clothing, and other items for the ministry of "Project Rescue" and "Agape" Distribution Center.
Men's Ministry:
For the edification of Jesus Christ our Lord, through which Men can be brought to the knowledge of God.
Mentoring:
To teach and encourage believers to worship and exalt Jesus Christ as Lord and King through acts of private and corporate worship.
Outreach Ministries:
Here at Divine Covenant, the Word of God is used as the foundation for all ministries within the organization.  Community outreach programs and teachings include:  
Outreach:      
                       Helping Hands Ministry,
                       Prayer ministries,
                       Visitation Outreach
Teachings:    Adult Bible Studies,
                      Sunday School Studies,
                      A.A. Allen Bible College Course Study for Leadership
                      Altar Training
                      Home Bible Studies
Sing to the Lord, All the Earth
Declare his glory among all the nations, his marvelous deeds among all people! For great is the Lord and most worthy of Praise.
I Chronicles 16:23-25